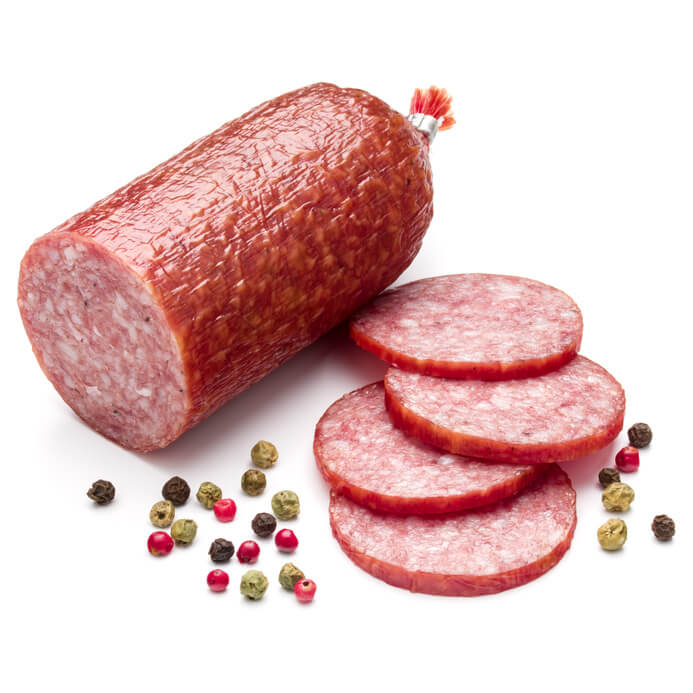 Depending on the functional purpose, a wide selection of protein sausage casings.
SK — Collagen sausage casing for fresh salamis. It has high elasticity flexibility, adaptability to clipping with the use of frozen meat, resistant to the action of microorganisms and the development of mold fungi.
UK — Collagen sausage casing with increased clipping.
All types of casings can be used in manual, semi-maual and automatically equipment.