Products
The entire range of the plants products is distinguished by reasonable prices and excellent quality.
Belkozin
Luga plant Belkozin is the first and the only producer of collagen casing in Russia. It was founded in 1972 in the city of Luga in Leningradski district.
Nowadays it is large industial complex, with large industrial facilities and unique unconventional technological equipment.
The experience of many of them in the field of production of collagen casings is estimated in many year.
Collagen sausage casings, Packaging of frankfurter sausage casing, Collagen products for medical purposes.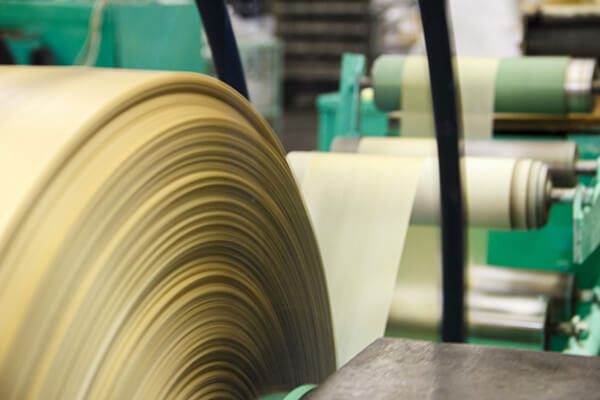 Mission
Producing of a highly competitive Russian production of a collagen casing and animal protein in order to improve the quality of a wide range of food products.
Released
5
billion linear meters of casing
The production building of the plant occupies
Products are shipped to more than
15
countries around the world
Continue Reading